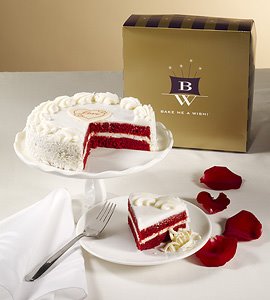 Today I'm 25 years old. I actually did wake up feeling a little more mature.
We are going camping this weekend to celebrate. If I can get some peace and relaxation-thats gift enough. My brother & sister-in-law got me a pretty burgandy sweater and I've recieved several cards. Also I have Monday off. I'm looking forward to being homemaker for a day.

Now, since I have a long weekend I'll ask a trusted blogger friend, that I've relied on before, to moderate my comments and I'll turn the automatic moderater off so my regulars don't have to wait until Tuesday to see their comments posted. If she notices anything inappropriate she'll call me and I'll drive into town and get it off of the blog. So any trolls or spammers: Consider this blog just as protected and secure as always!

I'm working on a post, in my head, concerning a female "preacher" named Joyce Meyer. I'll probably be posting that Tuesday.

I hope everyone has a good weekend!